Project Description
Exampled below are two very different typefaces. They each were created with the goal to evoke a specific time and place.
Project Details
Skills
Typography
Triumph
This typeface was designed with one word in mind: Triumph. The word brings to mind images of victory and historic war efforts. Based upon the bold sans serifs used in propaganda posters in the 1940's, this typeface uses parallel lines to call back to the stars and stripes.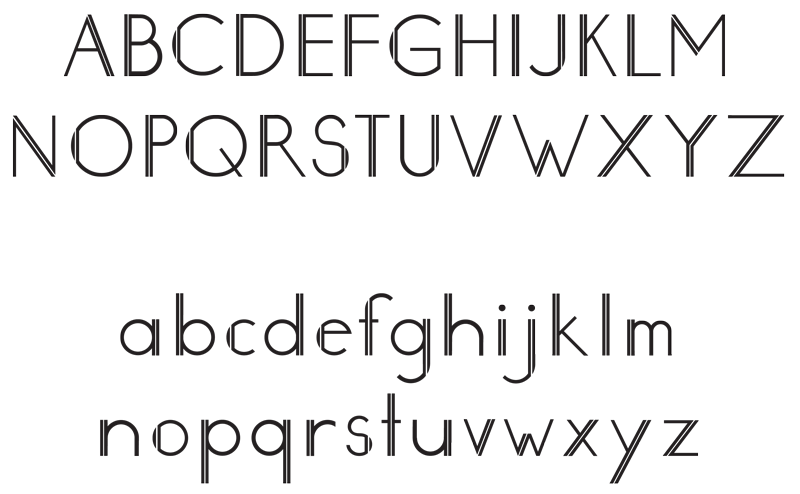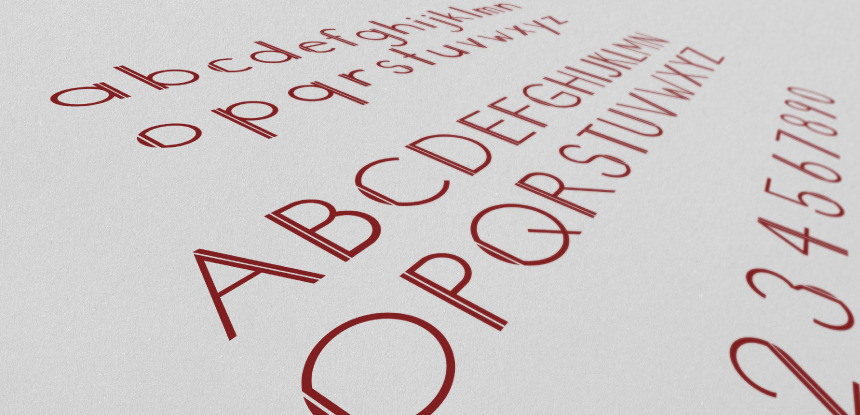 Red Mode
This typeface has a basis in science fiction and retro computing. It is bold and modular with lots of variation in line width.