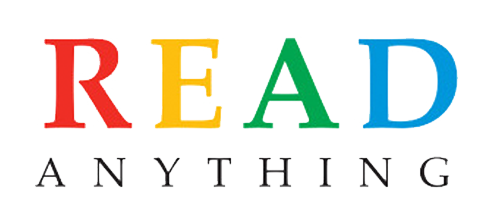 Read Anything: Advocacy Poster
Project Description
Literacy is a crucial part of understanding our world and yet so many children find their first exposure to reading after they start school. This poster campaign was designed with this in mind to inspire parents to read to their children early and often. It emphasizes that any reading is better than none at all and that even a comic book is a step in the right direction.
Project Details
Skills
Iconography, Poster Design, T-Shirt Design, Advocacy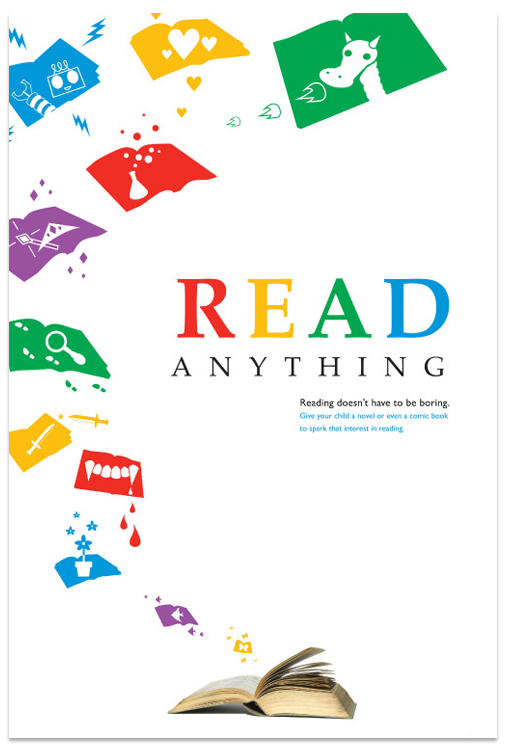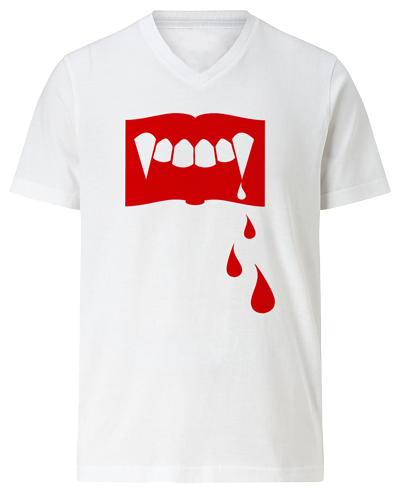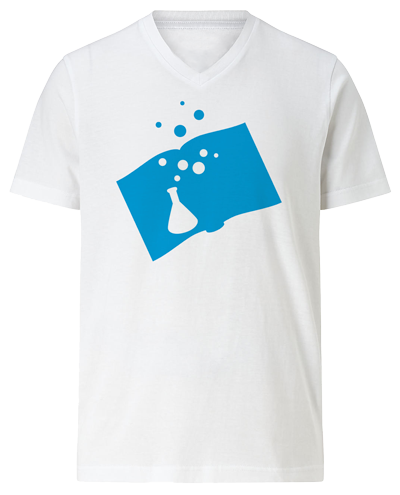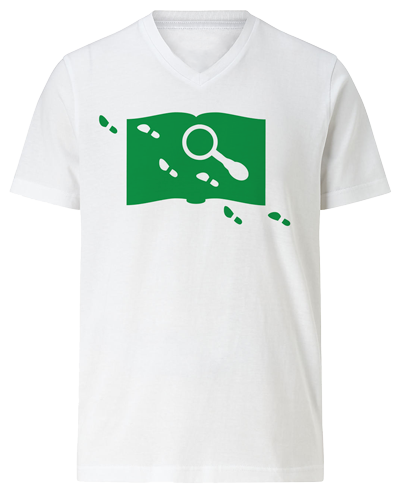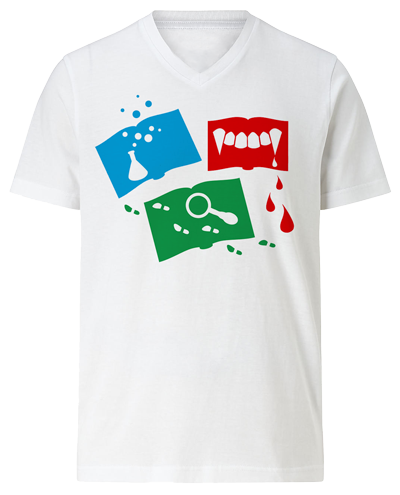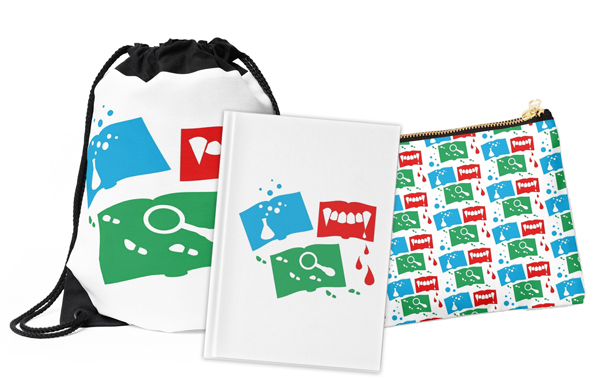 Available on RedBubble
Geek out! Get these fun books on a variety of items ranging from art prints and stickers to t-shirts and leggings. Over 40 options.